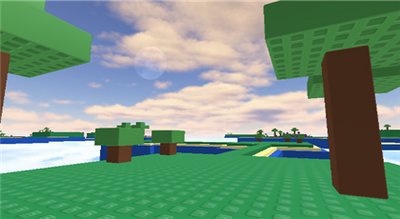 This page is a candidate for deletion. Please do not remove this template until the issue is resolved.
Wood is an standard resource on most Islands, comes in 3 sizes.
Most comonly known as "Small Wood", used in many recipes like Handle.
In the game it is named "Med. Wood", used in very ma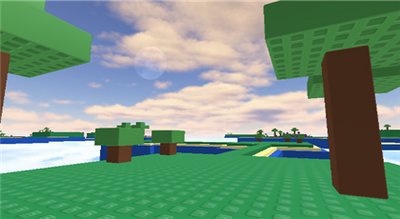 ny recipes and can be used in Lumbermills, to create Planks.
Named "Large Wood", it is used in few recipes, and is much harder to gather cause you need an Axe or Saw to gather it.
Ad blocker interference detected!
Wikia is a free-to-use site that makes money from advertising. We have a modified experience for viewers using ad blockers

Wikia is not accessible if you've made further modifications. Remove the custom ad blocker rule(s) and the page will load as expected.